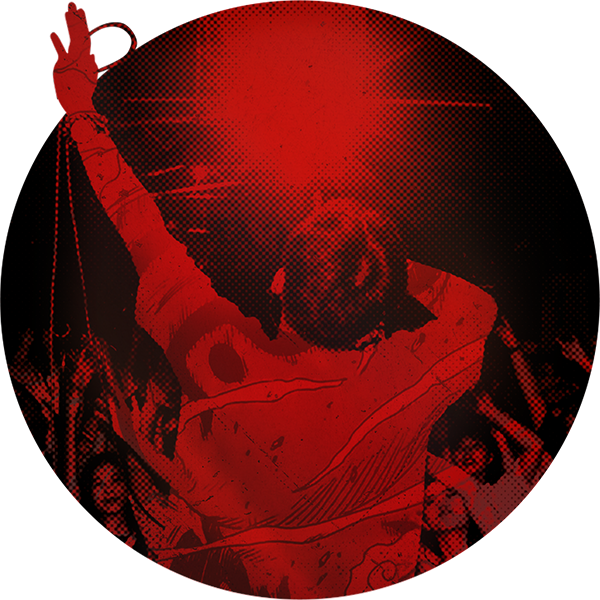 You Rock!
ABOUT US
.
Pioneering creativity, cultural development, and artistic exchange in Vietnam's art & music scene since 2010.
A musical spirit that artists and audiences enjoy together. We promote diversity and freedom unbounded by a single genre.

With the original aim to provide a venue for the Vietnamese youth to enjoy music and art, Hanoi Rock City has been in development for more than ten years and nurtured a steadily growing community with friends from all around the world from our little corner on To Ngoc Van Street. At HRC, the artist can burn bright on the live stage as the audience joins in to amplify the sound of passion.
OUR VISION
.
To become an inspiration hub for creators, a supportive venue for local artists, and an active promoter of arts in Vietnam and across Asia.
OUR MISSION
.
To establish a high-quality music community in Vietnam by hosting professional music events, supporting local artists, and fostering music activities among young people.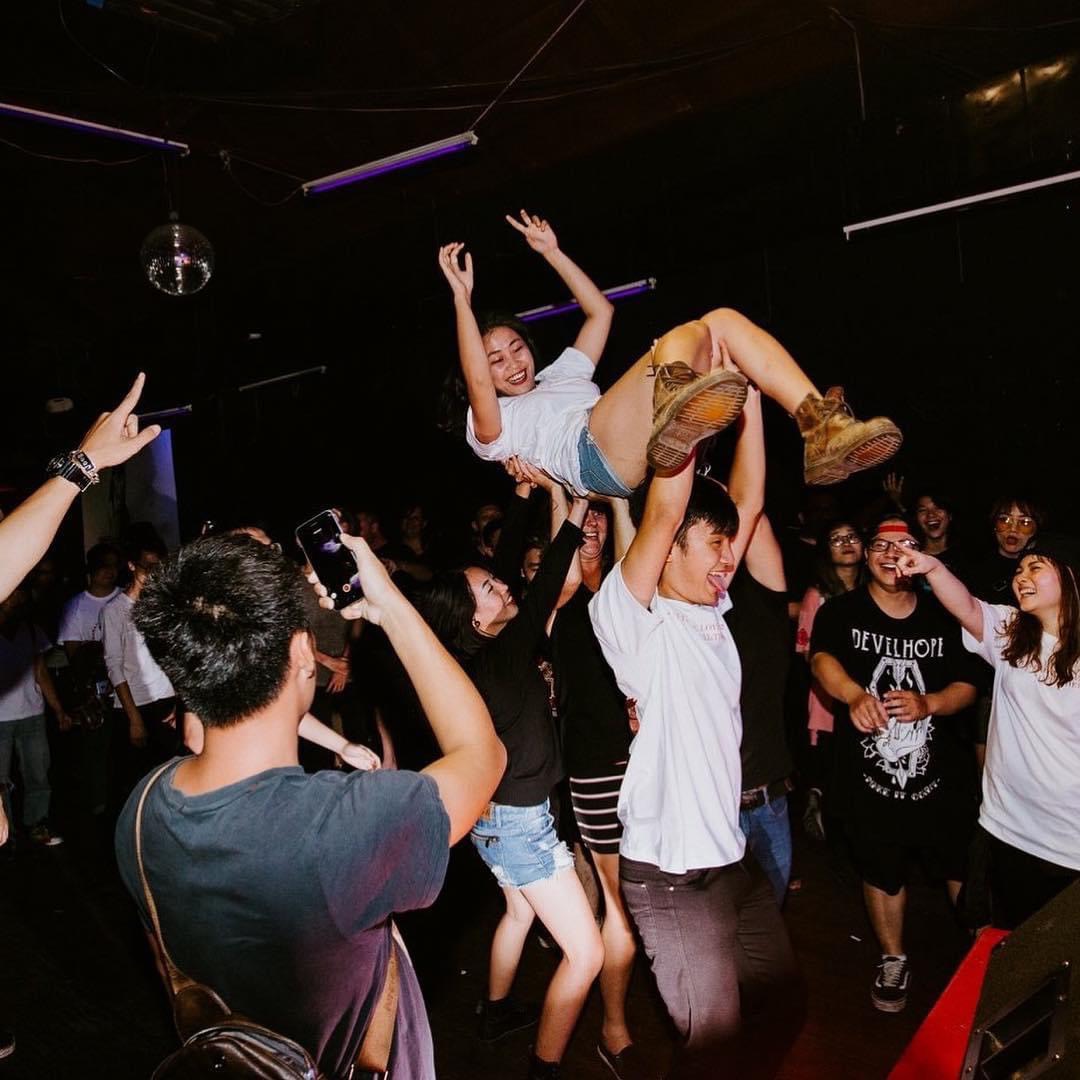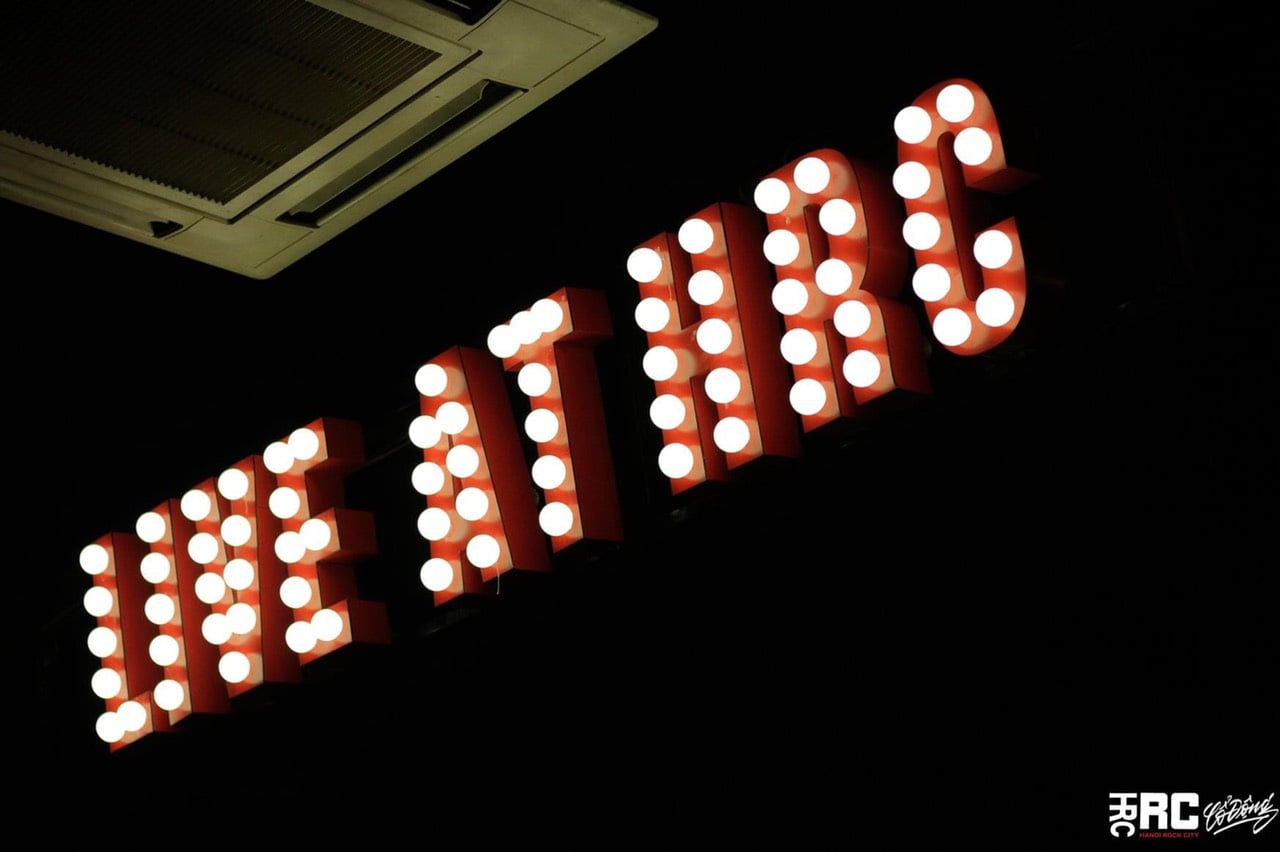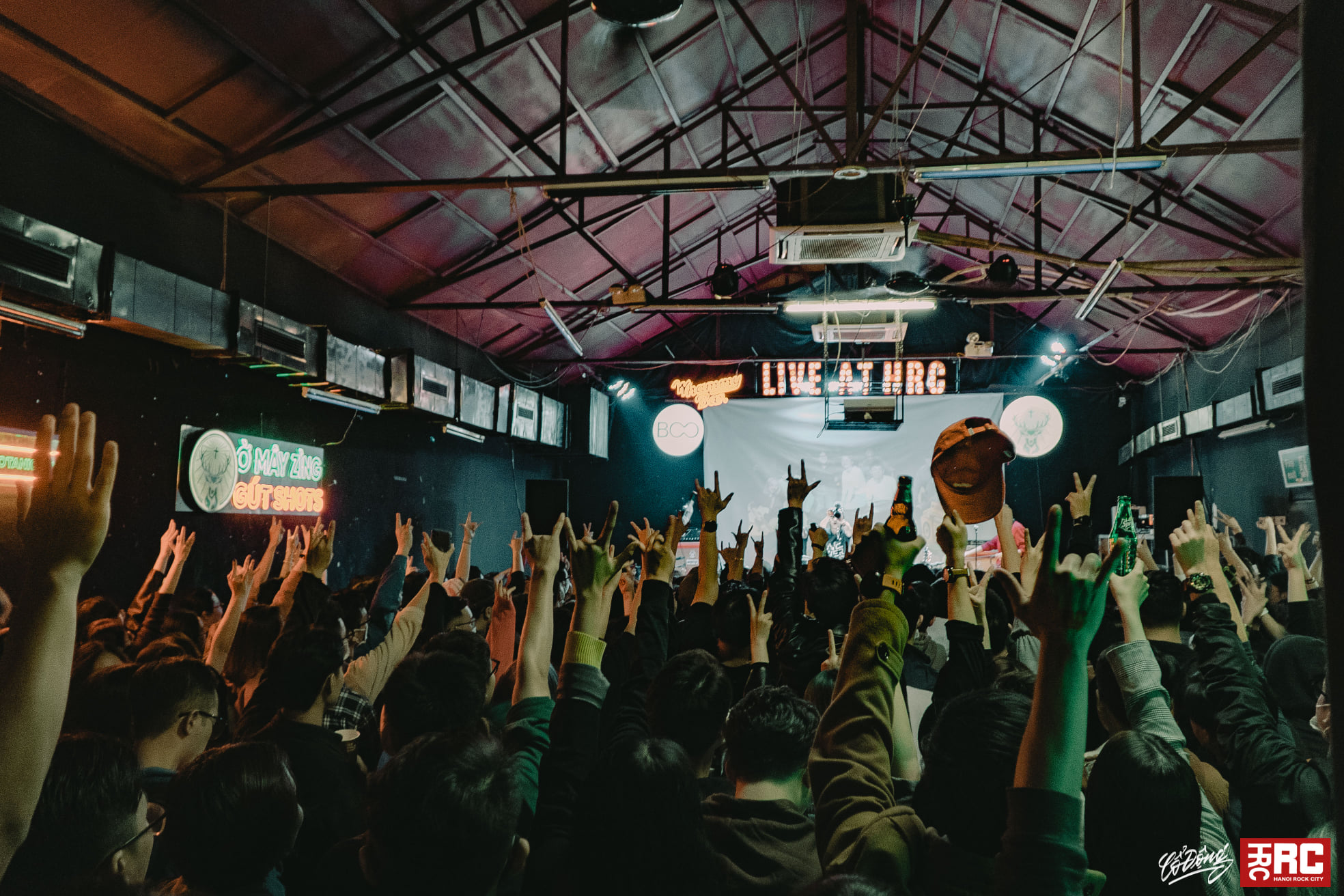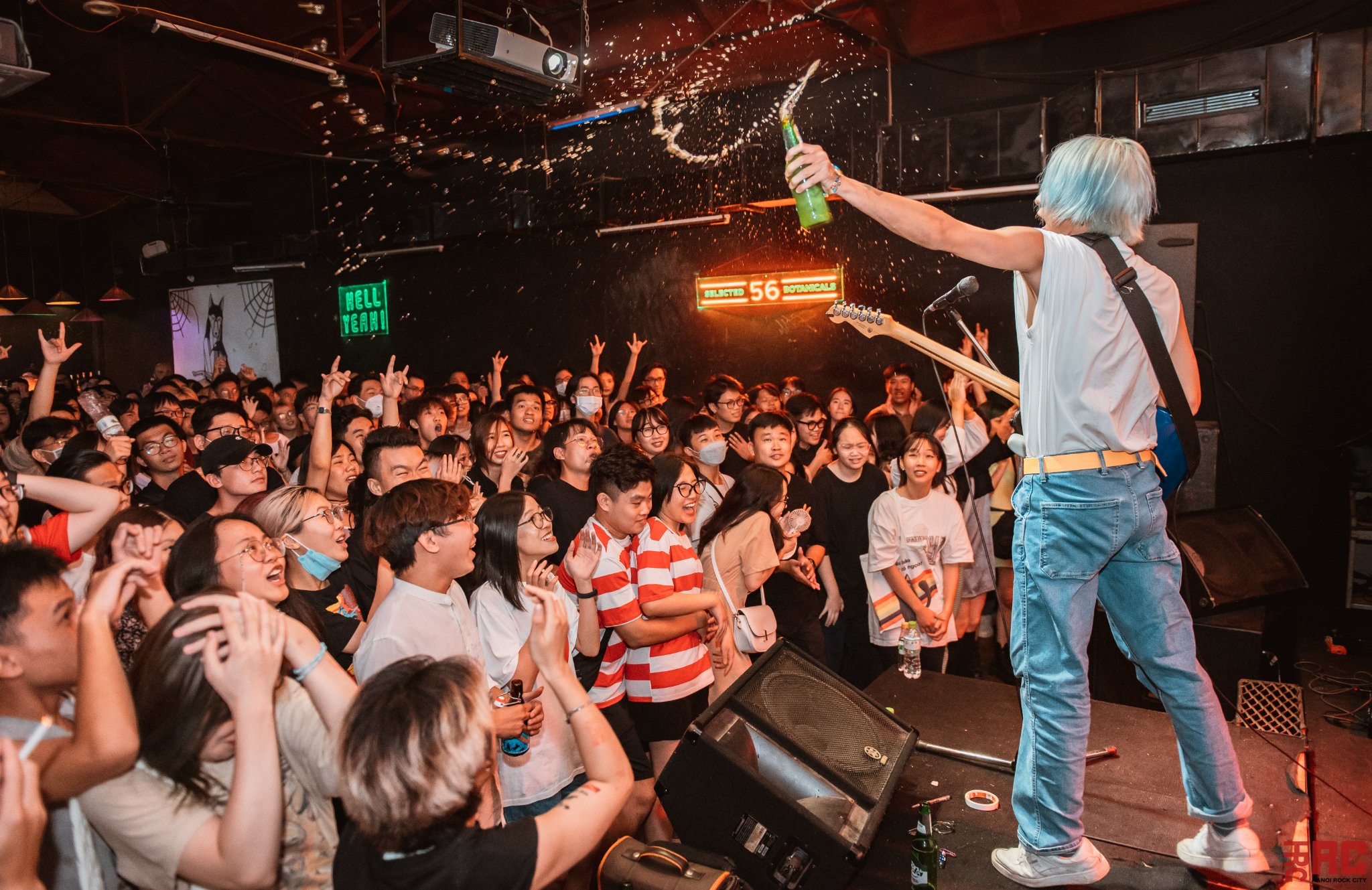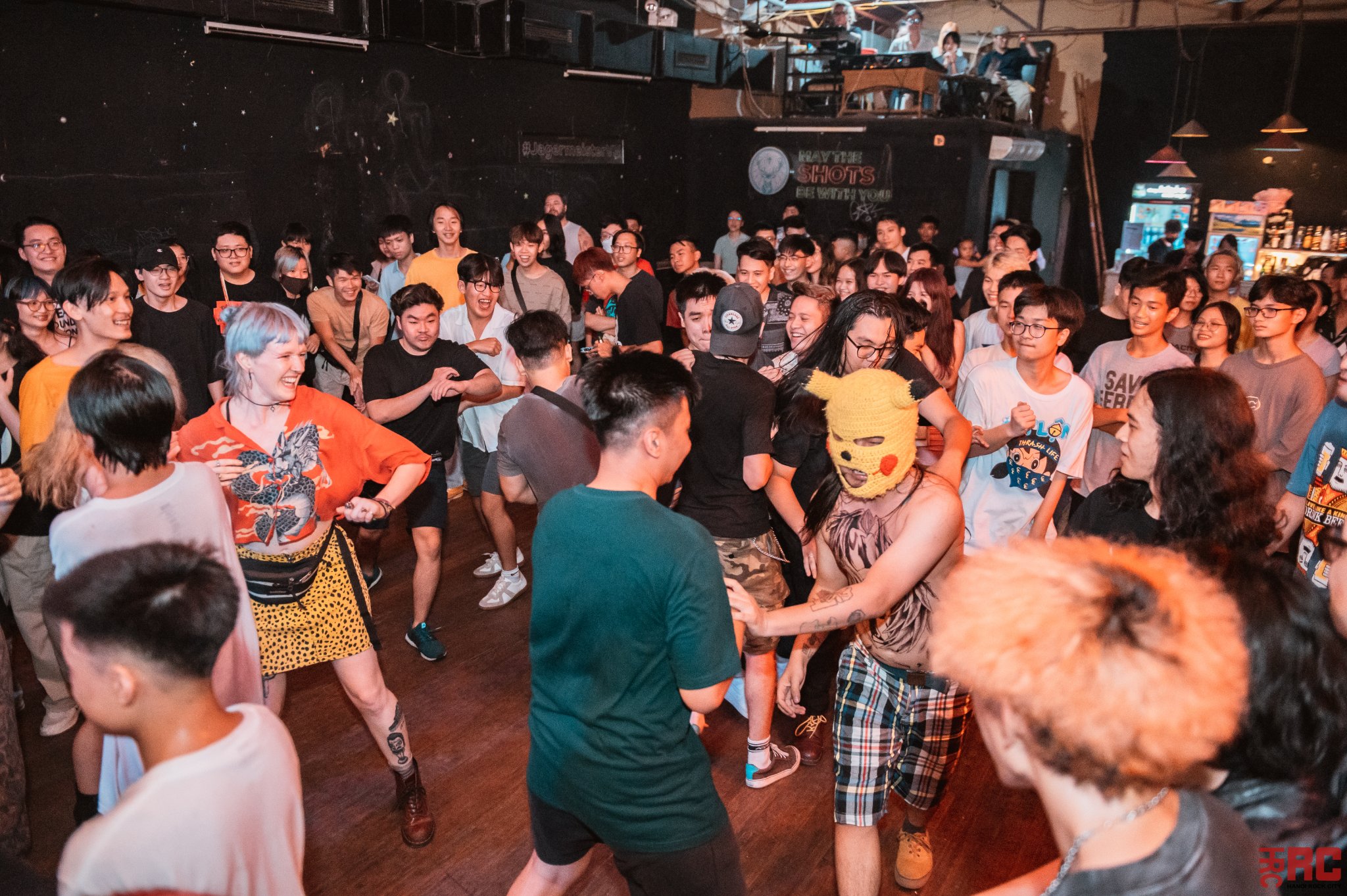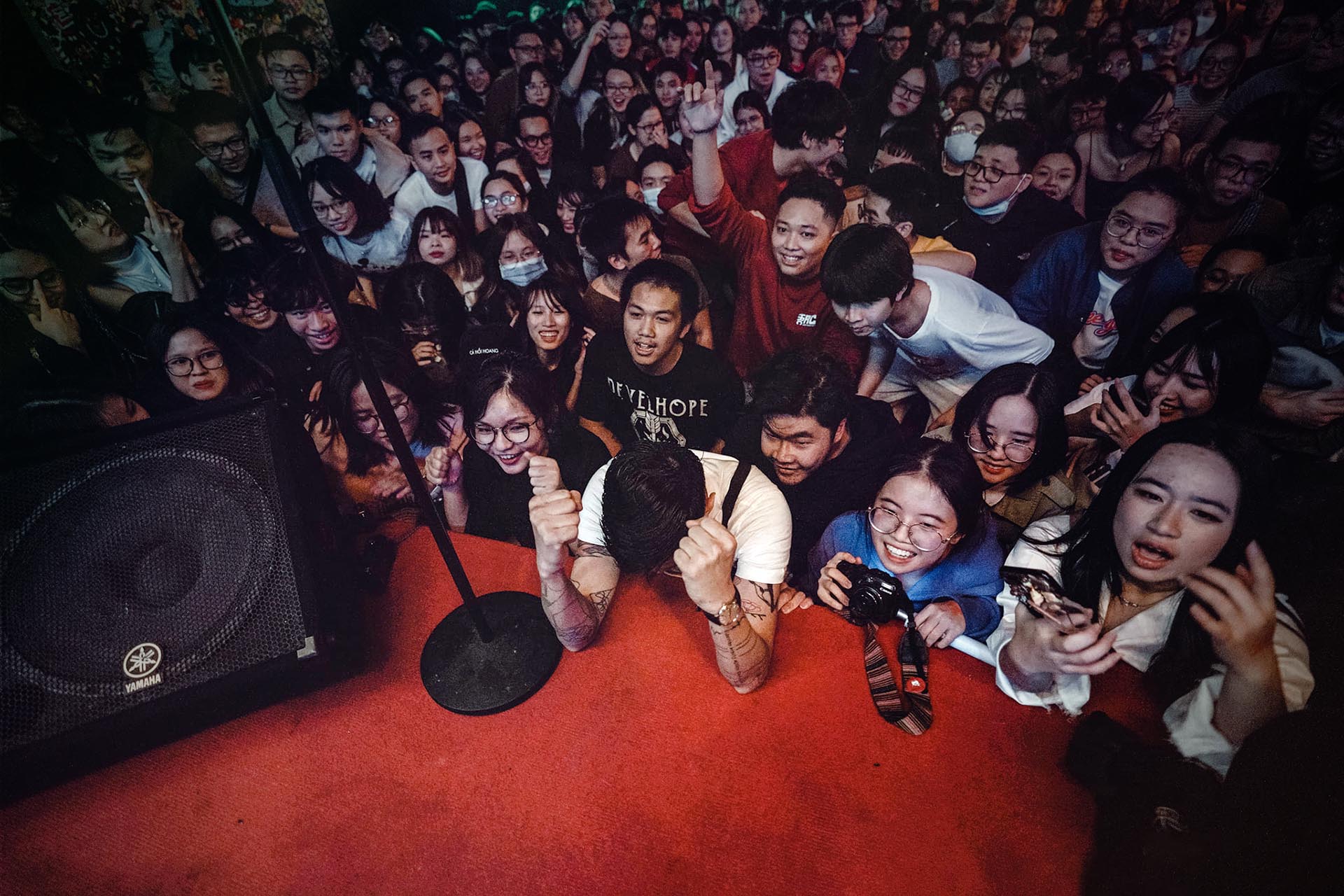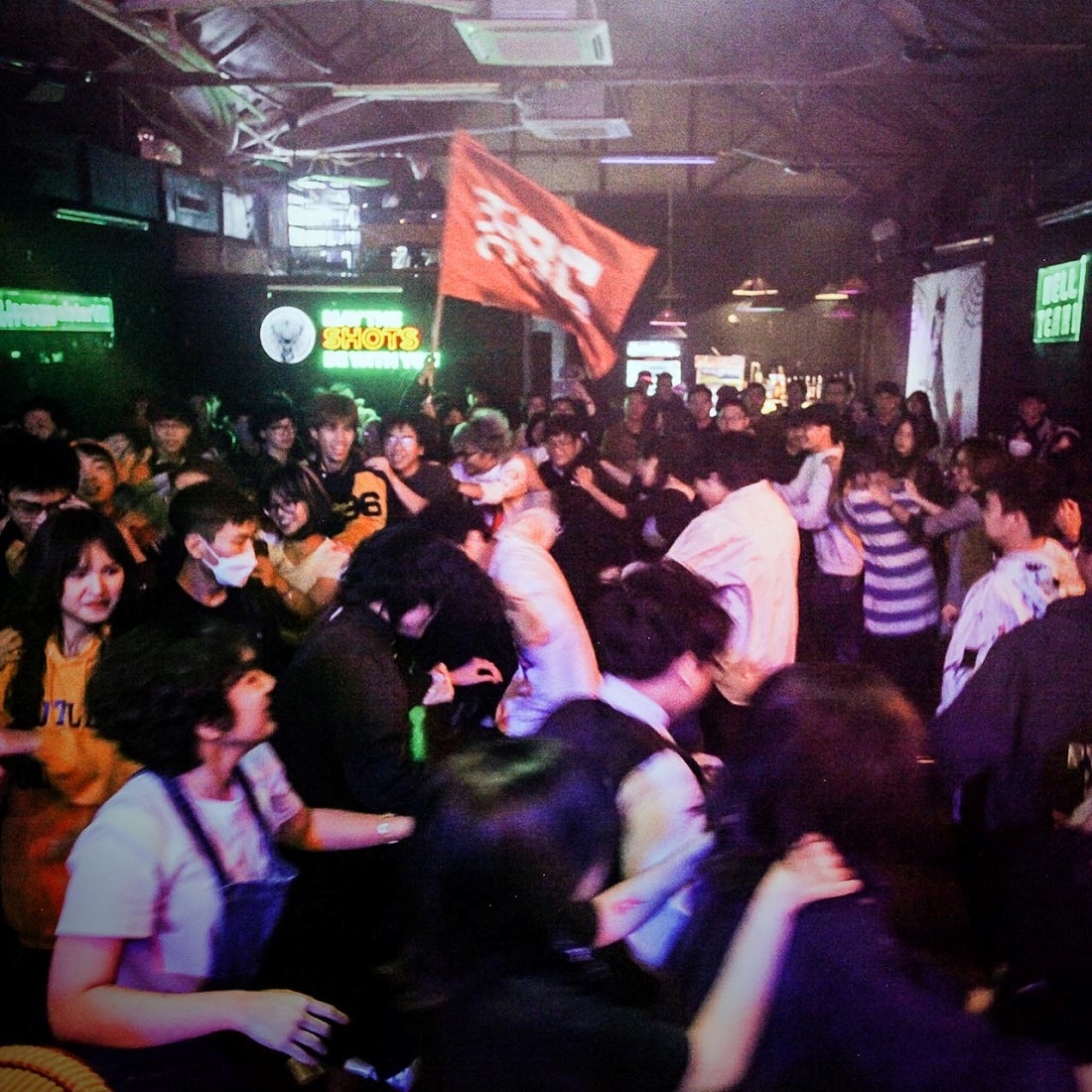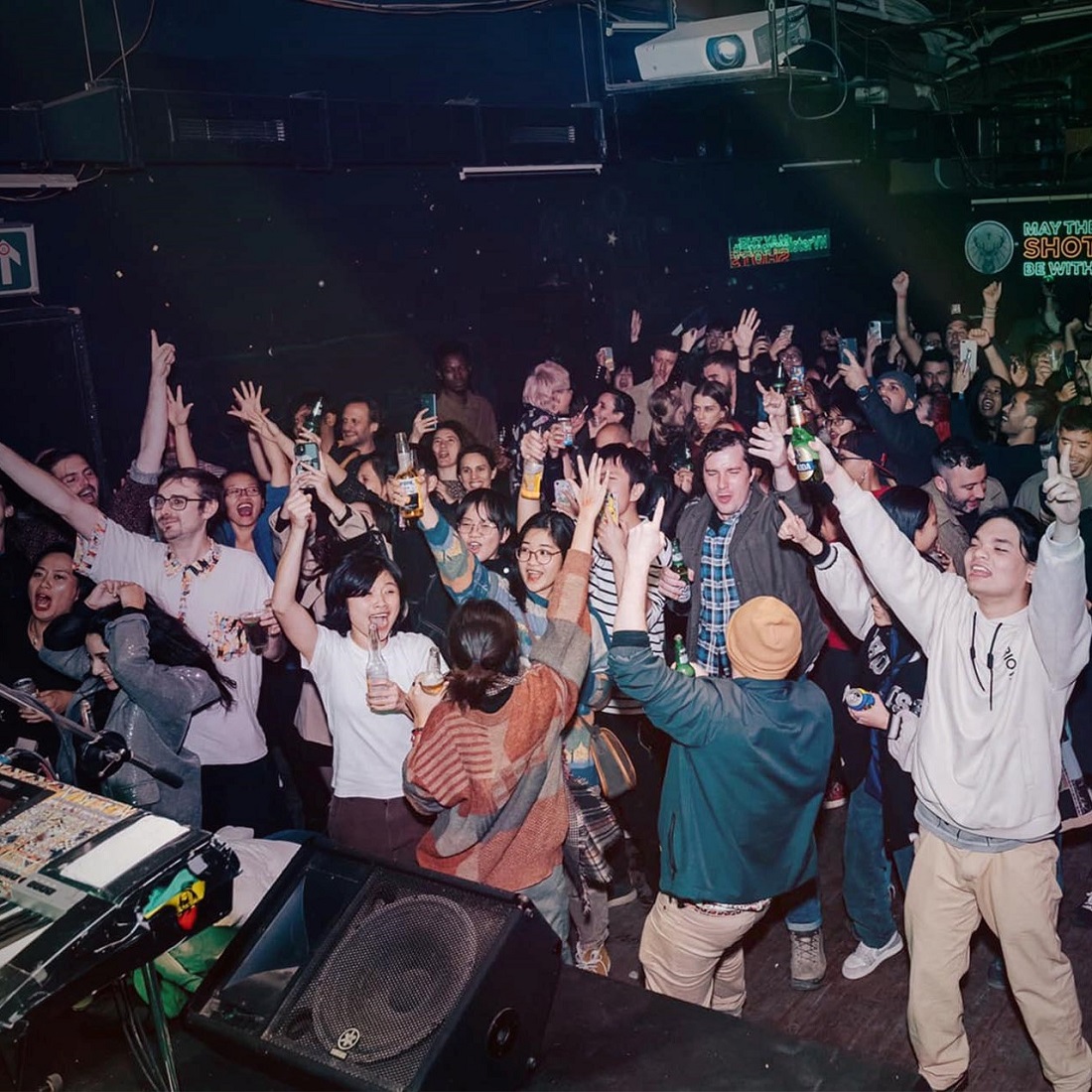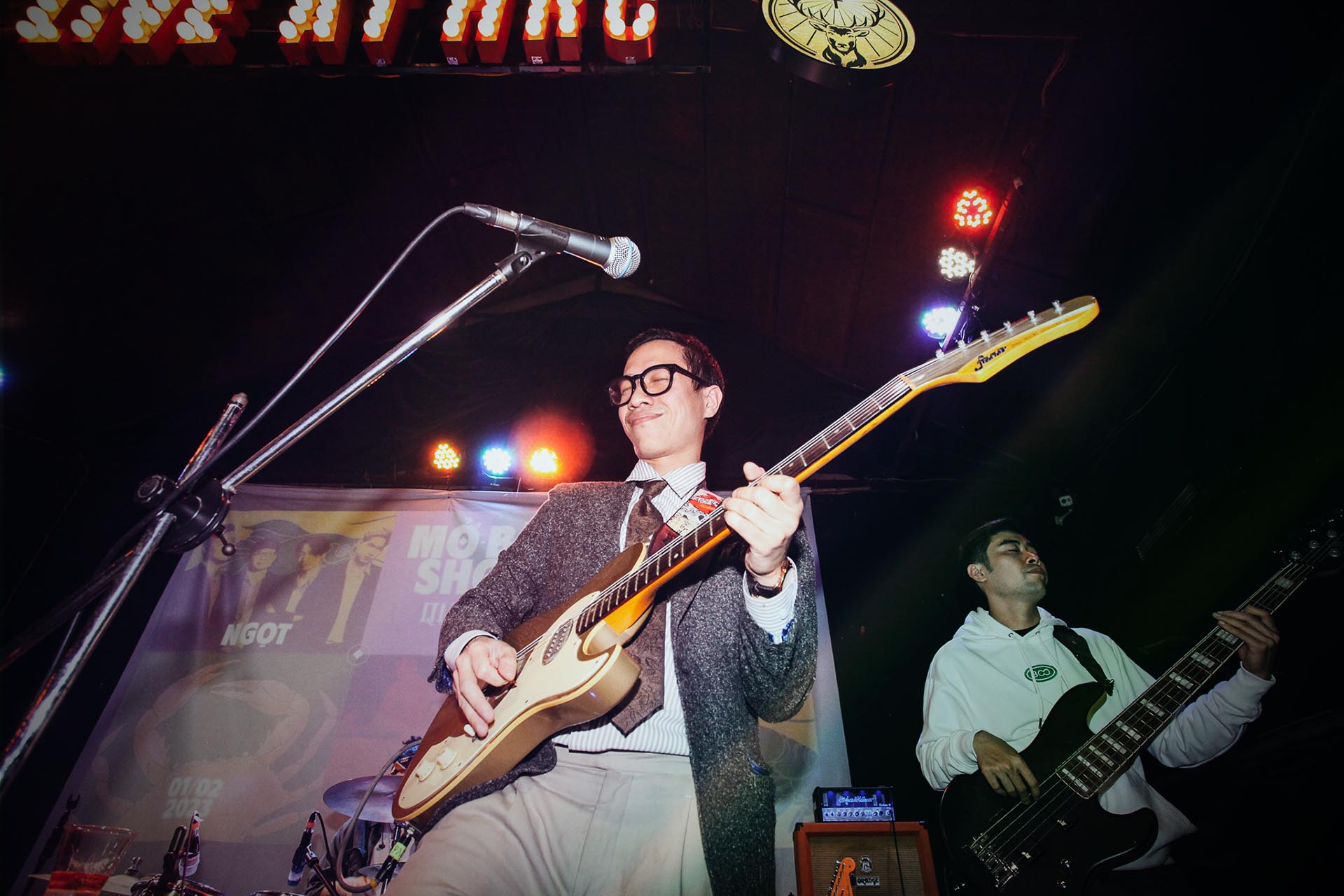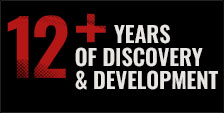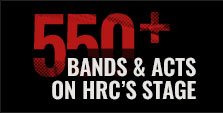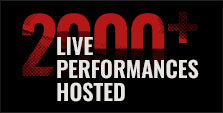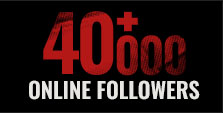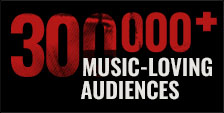 Meet The Team
OUR MEMBERS
.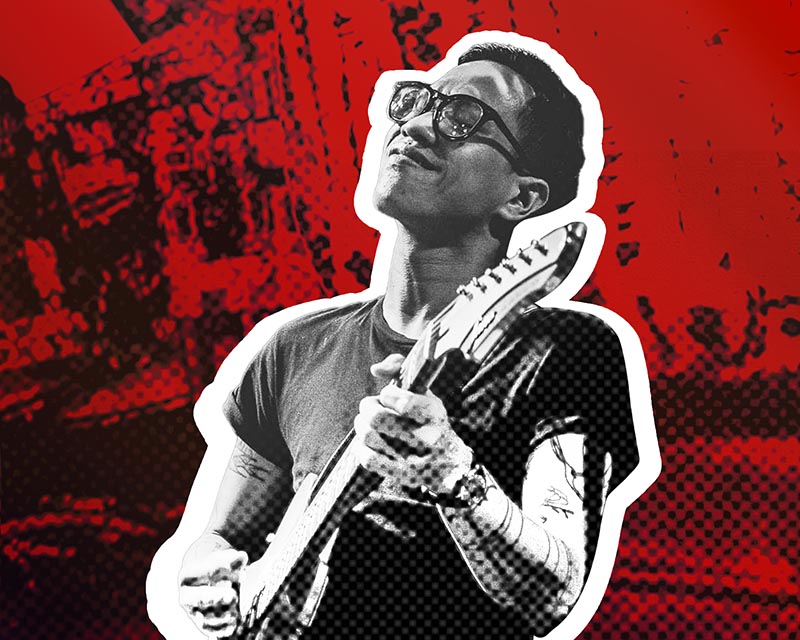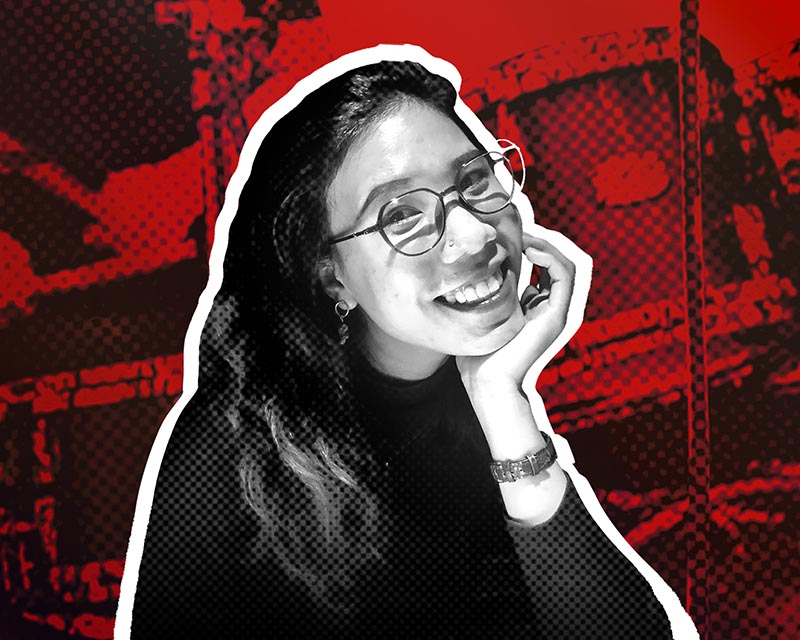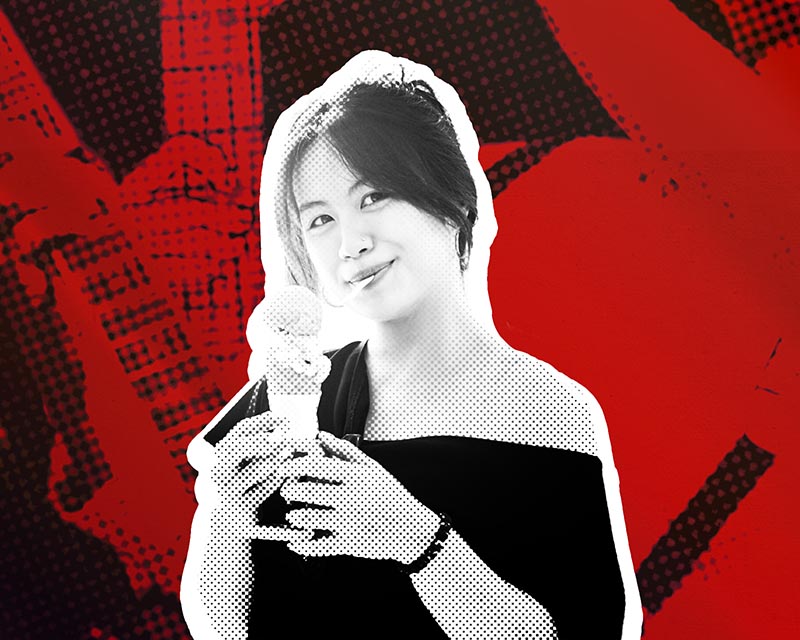 THIÊN TRANG
Event & Artist Manager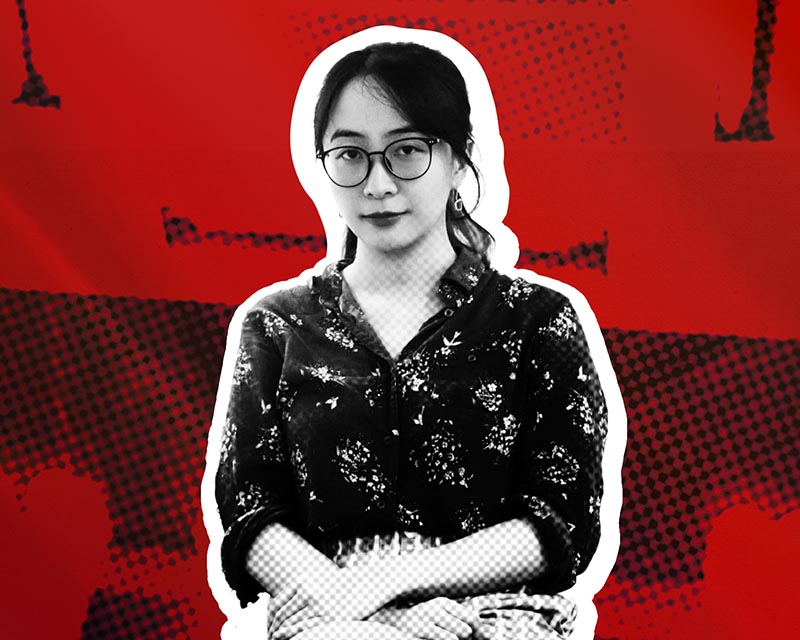 CẨM HÀ
Partnership Manager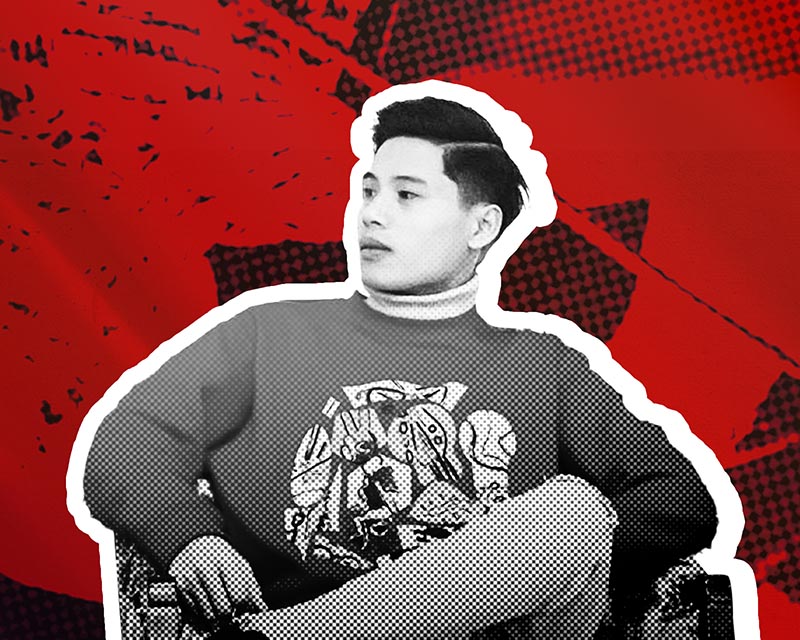 BÌNH BOO
Operational Manager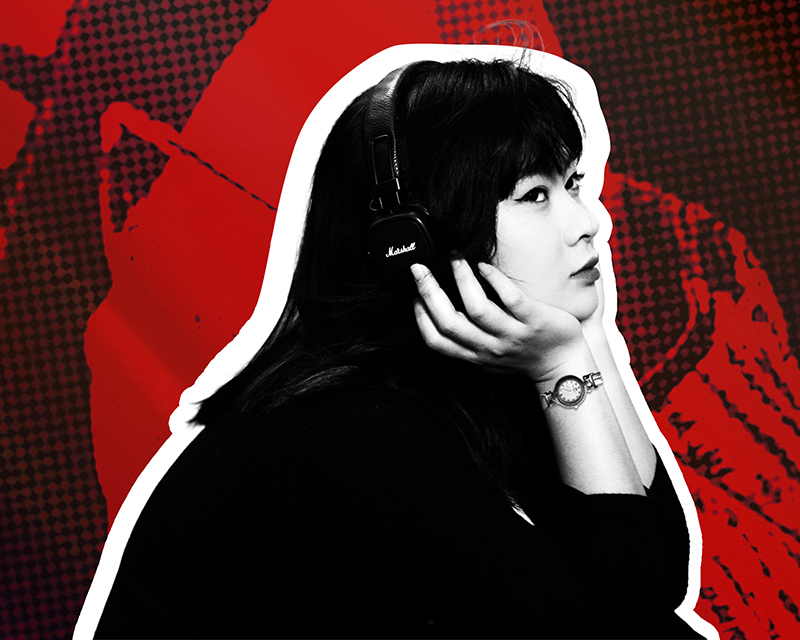 HẰNG TRƯƠNG
Marketing Manager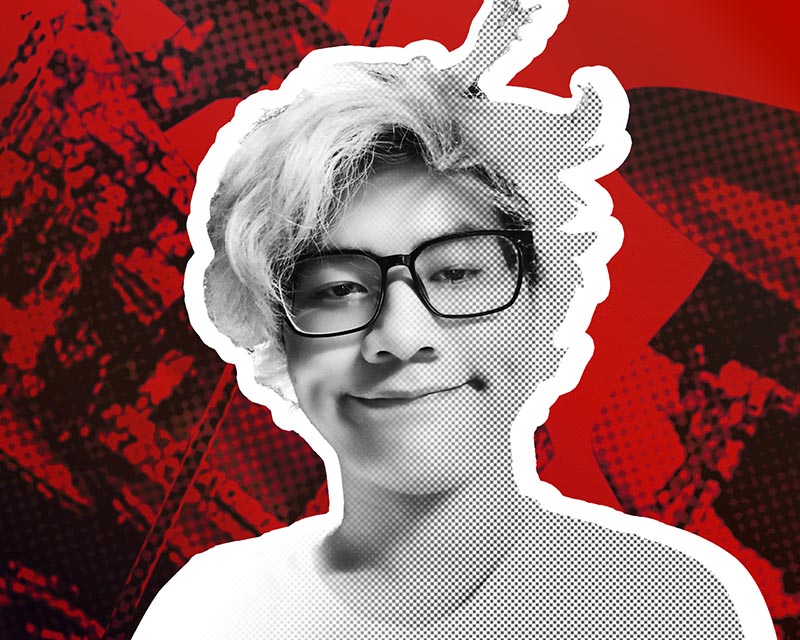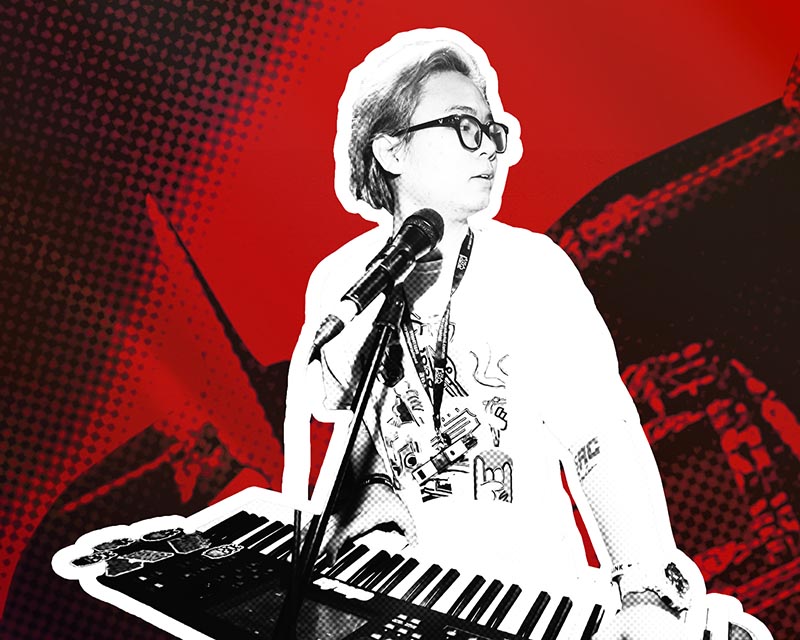 HOÀNG PHƯƠNG
Sound Engineer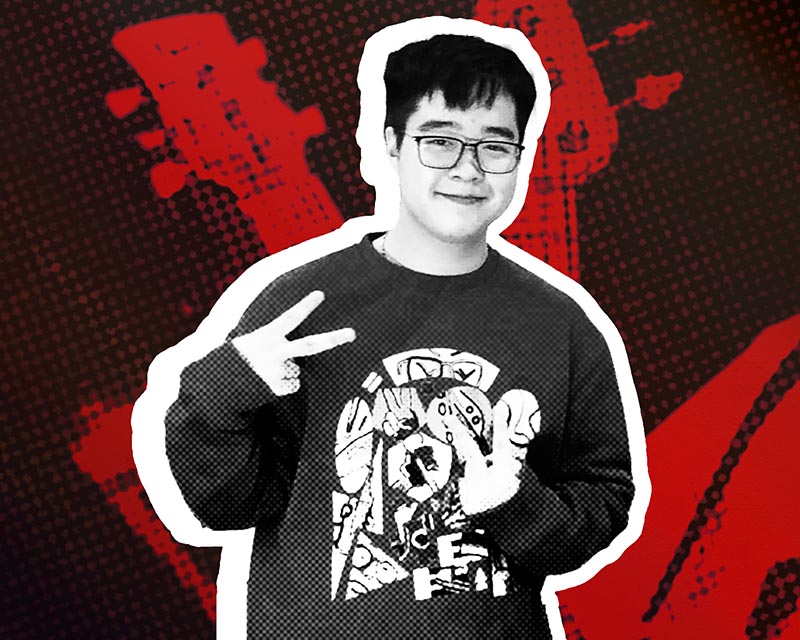 PHÙNG MẠNH BÌNH
FOH Staff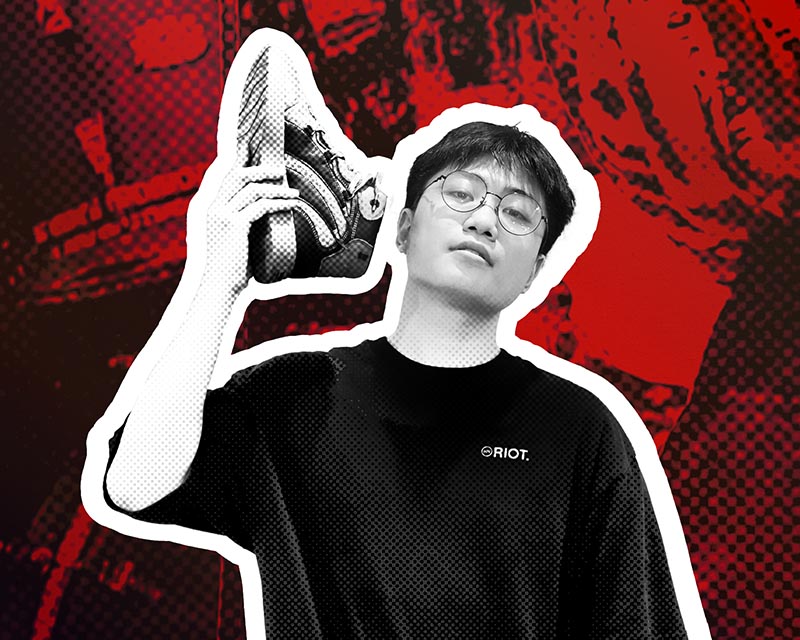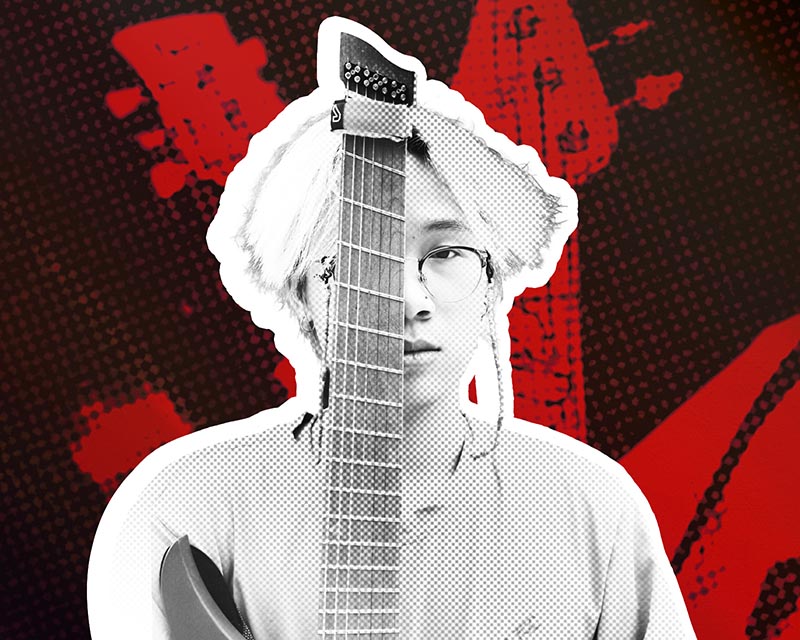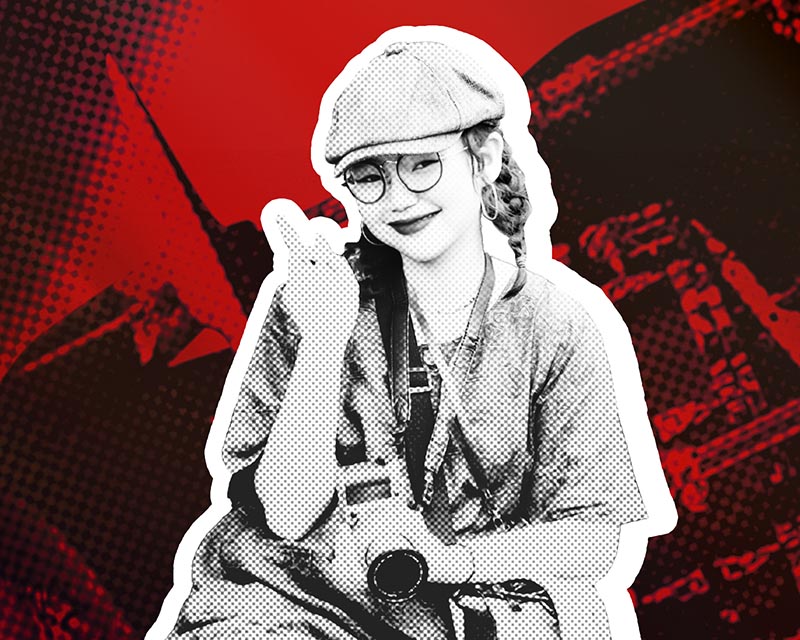 HOÀNG THỊ MAI
Event Collaborator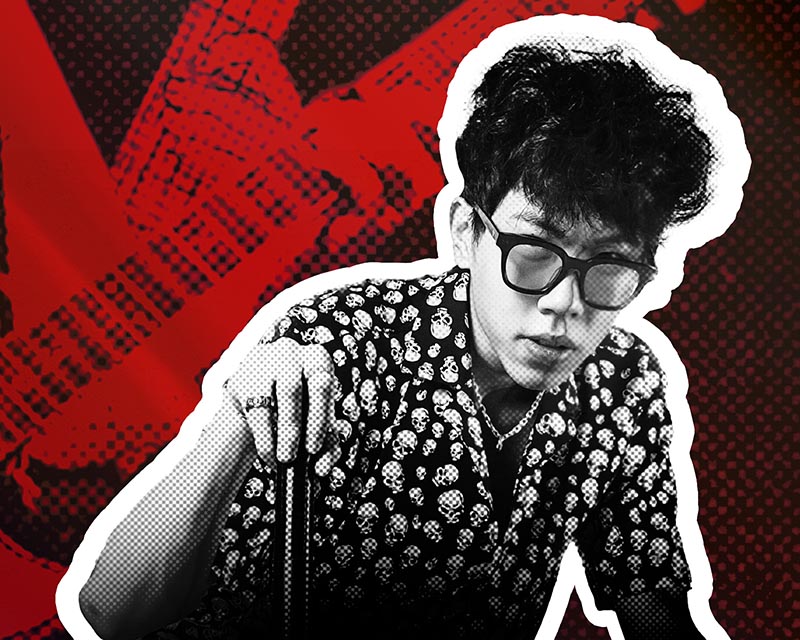 LƯU QUỐC BẢO
Event Collaborator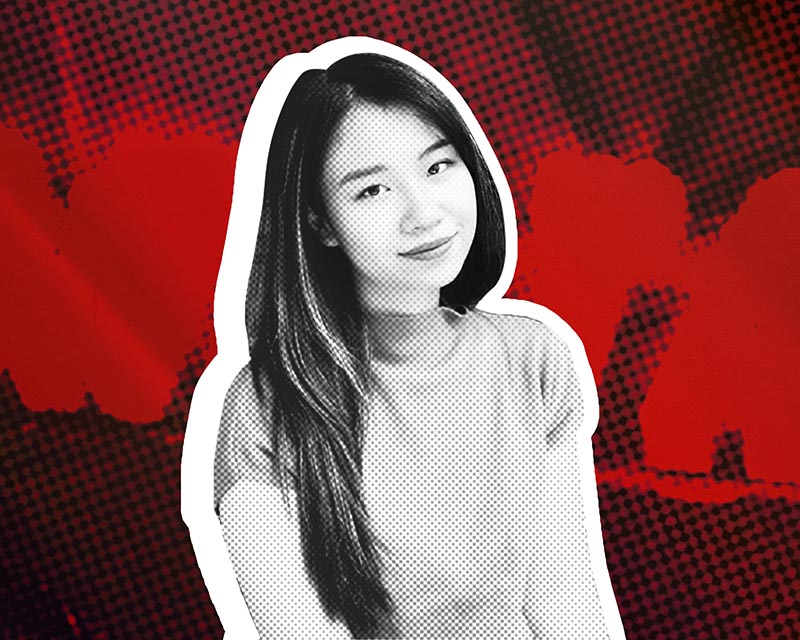 LINH TRẦN
Marketing Executive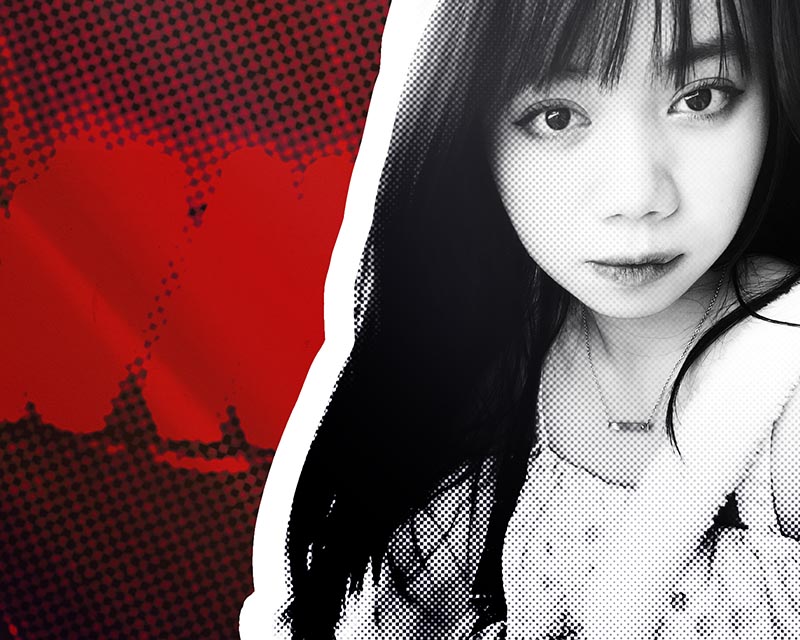 XUÂN NHI
Marketing Collaborator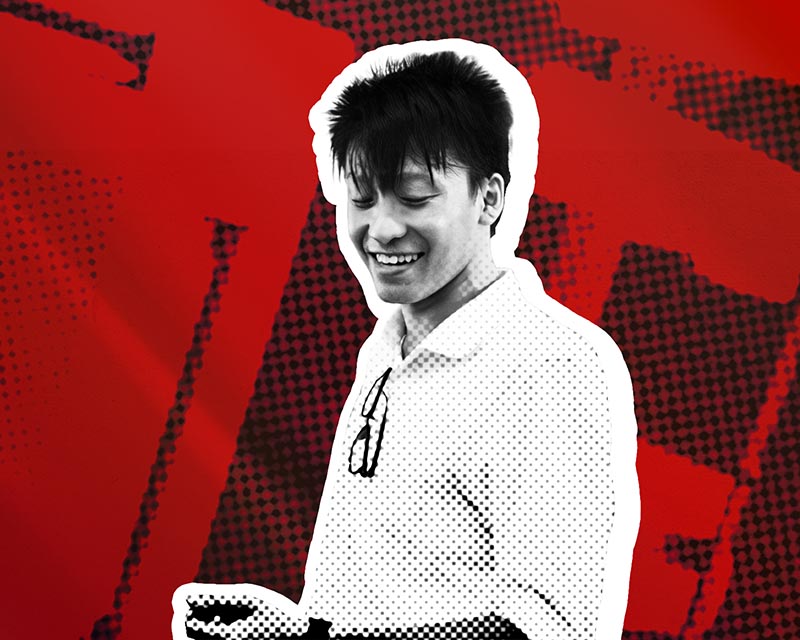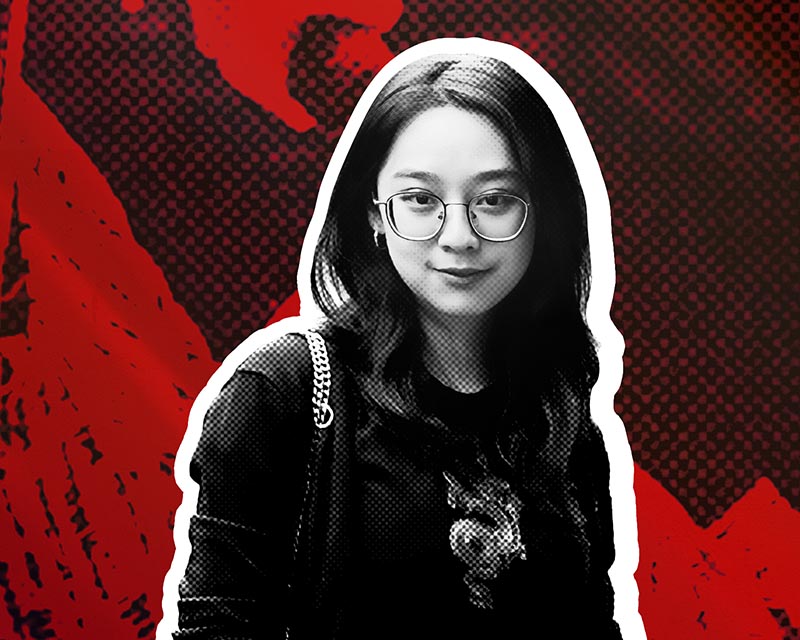 AN VŨ
Marketing Collaborator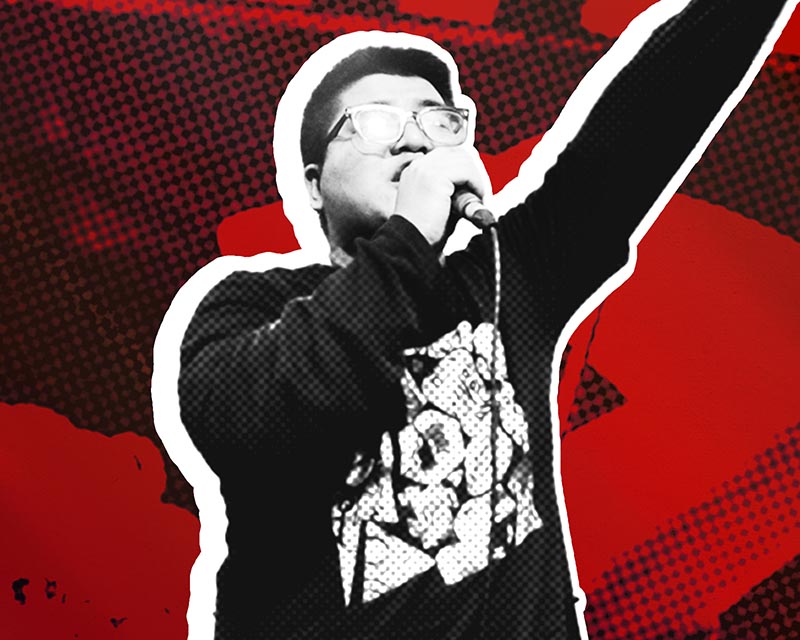 VL
Marketing Collaborator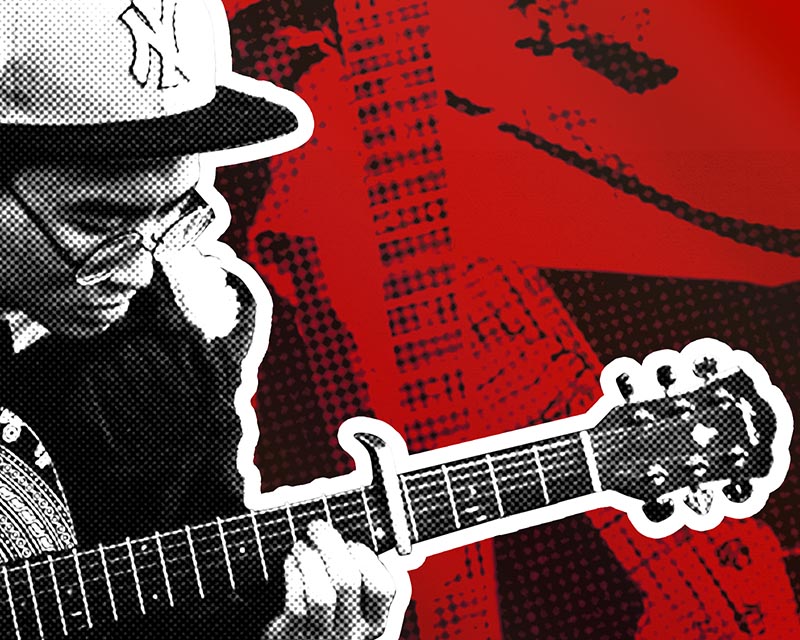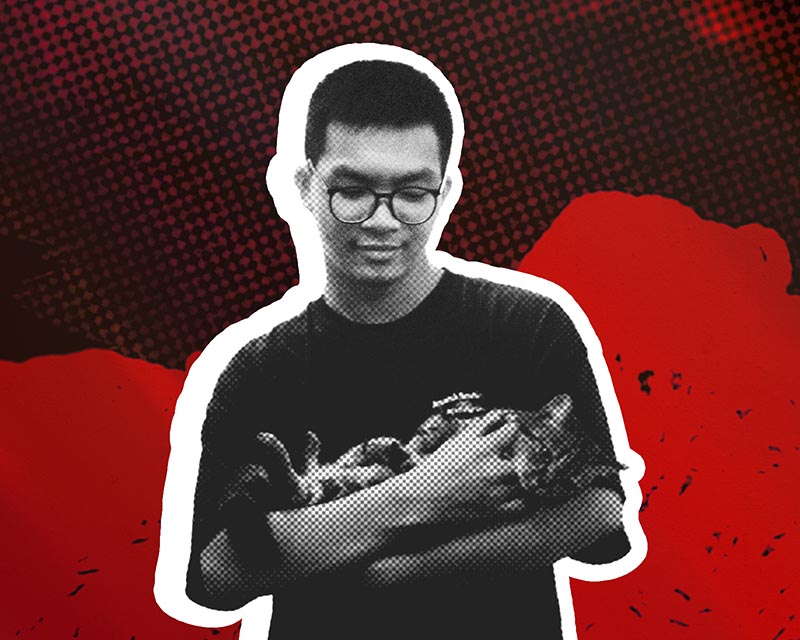 Together with the artists, audiences, and partners, Hanoi Rock City will strive for Vietnam's high-quality music community, discover, and bring Vietnamese hidden gems to the world beyond our border.

Are you ready to join us ?