Hanoi Rock City
Pioneering creative, cultural development and artistic exchange in Hanoi since 2010
.
NO PHONE SHOW 5
.
Cá Hồi Hoang + Nghịch + Tạp Hóa 102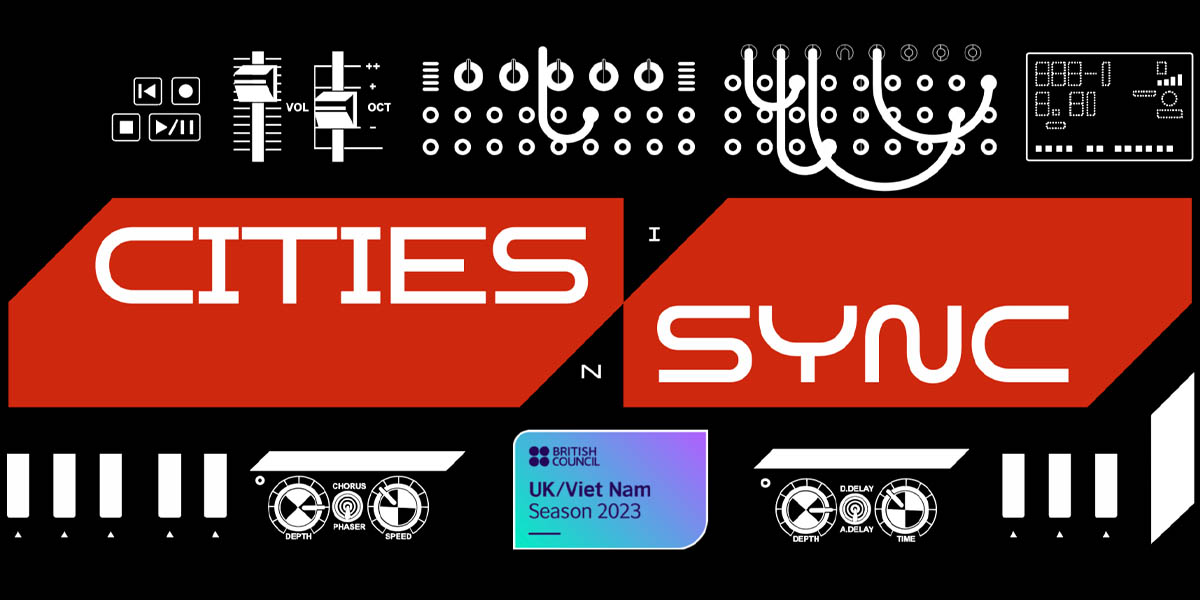 UK/VIET NAM SEASON 2023 - CITIES IN SYNC
.
Cities in Sync is a project of the UK/Vietnam Season 2023 of the British Council in Viet Nam. The aim of the Project is to exchange, connect and develop music between the two cities of Hanoi - Vietnam, and Sheffield - UK.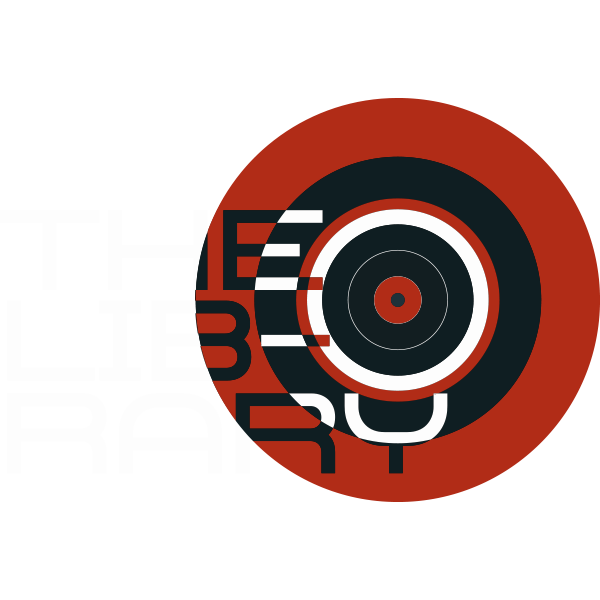 Cities in Sync
The Library
.
"The Library" is a repository of music industry knowledge built by Hanoi Rock City and our partners. Covering a wide range of topics from music history, copyright and distribution to techniques and know-hows for young artists, ``The Library`` will be the ideal starting point for anyone with an interest and pursue a music career in Vietnam.
Cities in Sync
The Potential List
.
"The Potential List`` is an initiative by Hanoi Rock City that nurtures new talents and connects young emerging artists.
If you are looking to connect with potential artists, form a band, and start introducing yourself to the music community, visit and be a part of ``The Potential List``.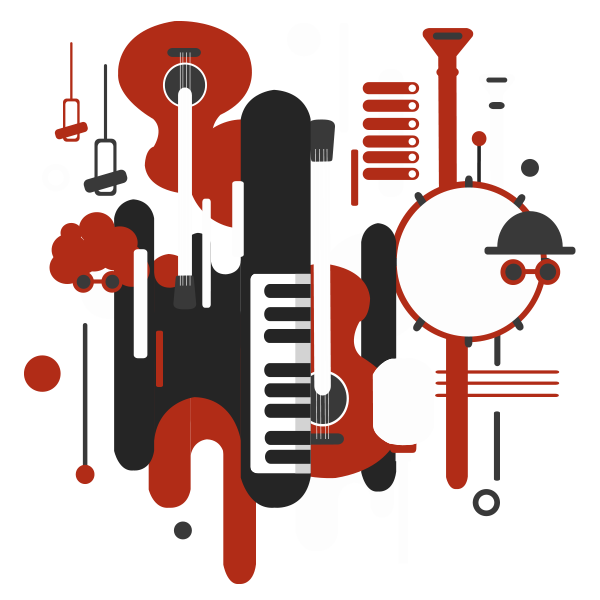 I know that maintaining a music venue model like HRC comes with financial pressure that not everyone dares to take on. I myself and many other artists have always had great respect for what HRC has been doing with the music scene.

Ngọt will still have to return to HRC many more times. I still think that HRC stage is the best place for live demos. At HRC, the audience never hesitate to listen to new music, and artists only need to focus on playing. It's the moment that matters.

Each venue will have its own aesthetic and vibes. However, in my opinion, HRC is the sickest. And I'm not alone, all my buddies think the same. Wherever we go, coming home to HRC is still the best. The energy of HRC performers and audience is unmatched
OUR PARTNERS