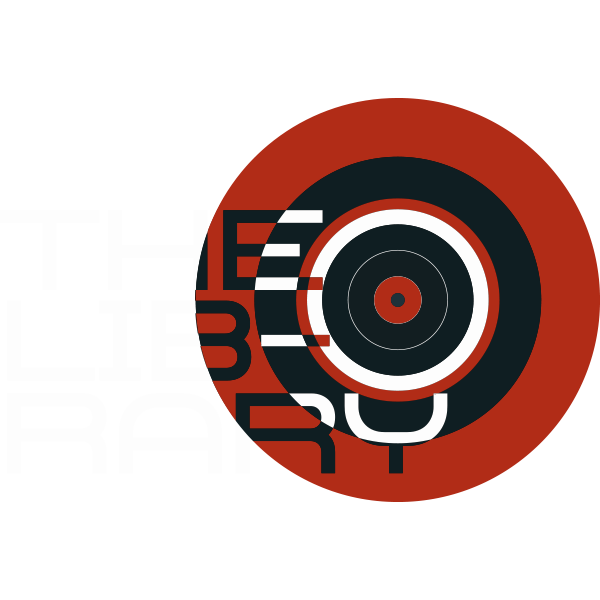 THE LIBRARY
.

"The Library" is a repository of music industry knowledge built by Hanoi Rock City and our partners. Covering a wide range of topics from music history, copyright and distribution to techniques and know-hows for young artists, ``The Library`` will be the ideal starting point for anyone with an interest and pursue a music career in Vietnam.
HOW THE LIBRARY IS BUILT
.
Content of The Library is carefully curated by Hanoi Rock City, Sensoria, the British Council in Viet Nam, Vietnam National Academy of Music and other prestigious organizations in the field of music. Visit now to explore! If you have any contributions, please share with Hanoi Rock City via our email address [email protected].