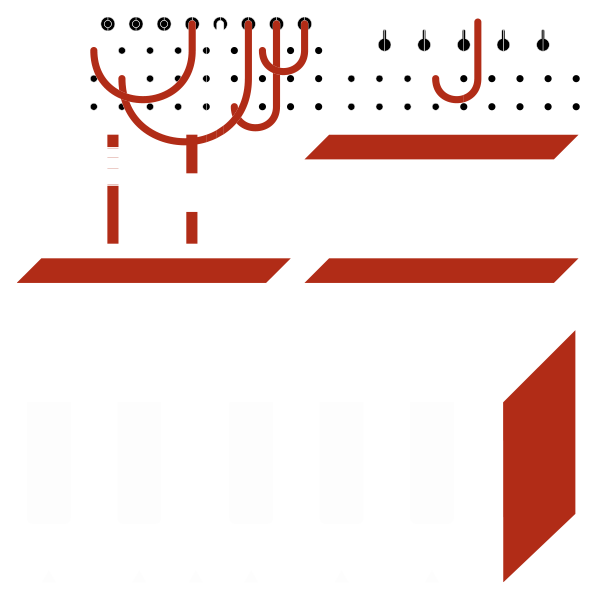 Hanoi Rock City x Sensoria
Cities in Sync
.
Cities in Sync is a project of the UK/Vietnam Season 2023 of the British Council in Viet Nam. The aim of the Project is to exchange, connect and develop music between the two cities of Hanoi - Vietnam, and Sheffield - UK.
In collaboration with Sensoria from Sheffield (United Kingdom), Hanoi Rock City will build an ecosystem of online community, workshops, music education and performance activities in order to nurture and develop the budding music community of Vietnam.
UK/Viet Nam Season 2023
.
The UK/Viet Nam Season is a project from the British Council that will showcase the best examples of UK–Vietnamese collaborations across the arts, creative industries, higher education, and English. This initiative, which commemorates 50 years of diplomatic relations between the UK and Viet Nam and the 30th anniversary of the British Council's presence in Viet Nam, envisions our future together by forging new partnerships and reinforcing the bonds between the people of both countries. This season will focus on two key themes: Climate and the Environment and Our Shared Heritage.

For more information about UK/Viet Nam Season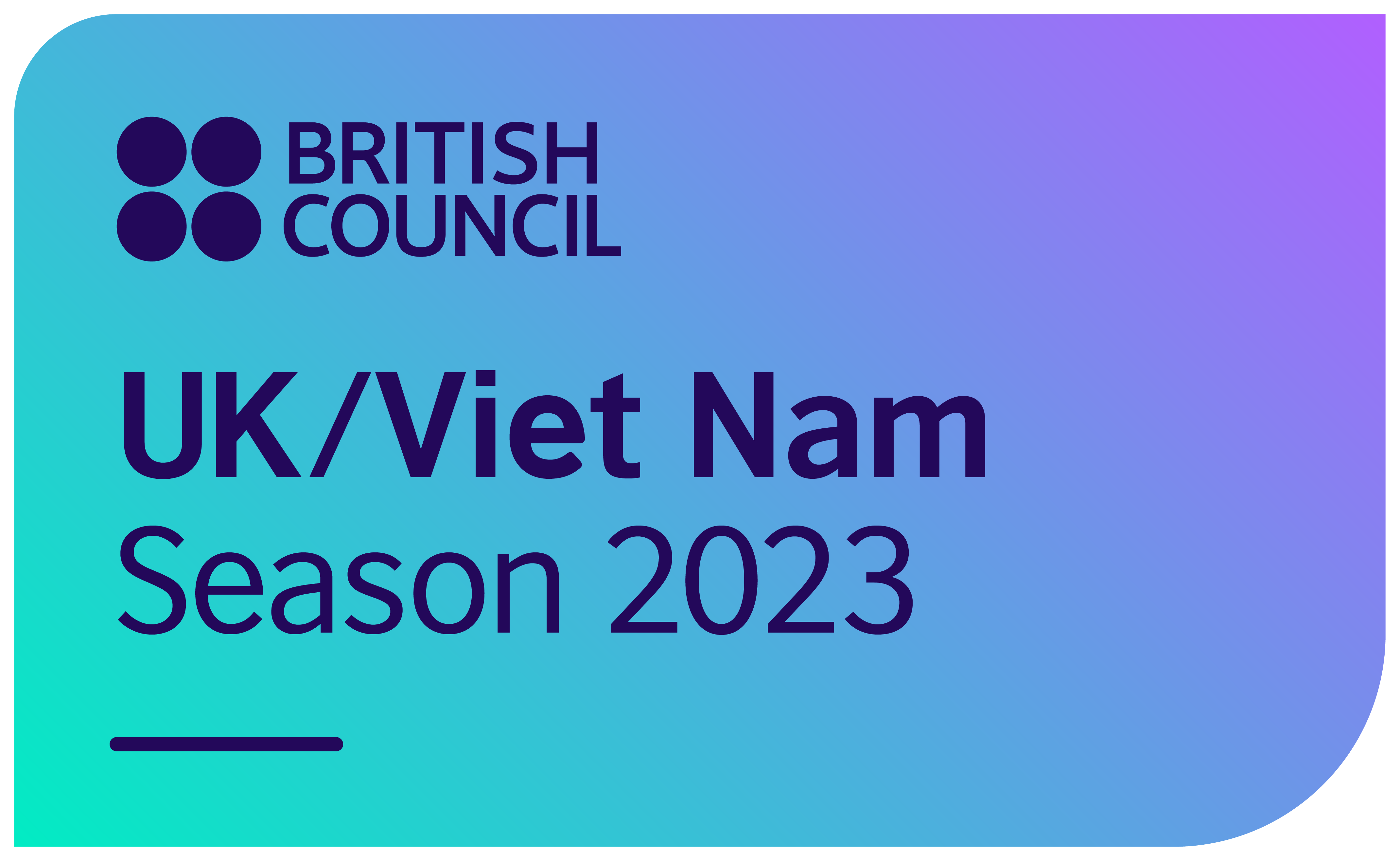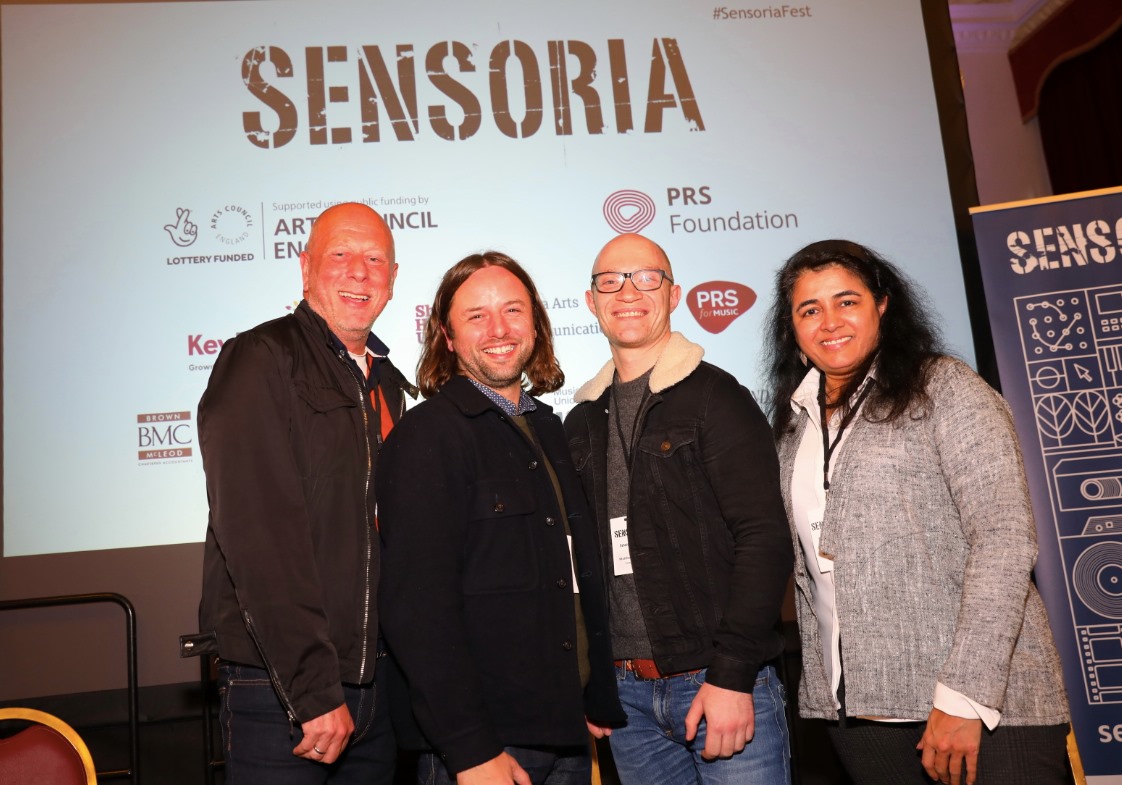 ABOUT SENSORIA
.
Sensoria is the UK's festival of music and film. The annual festival presents live concerts, film screenings, exhibitions, installations and events at venues across Sheffield.

SensoriaPro is our informal industry day to explore the latest developments in music and creative media for established professionals and emerging talents in the field.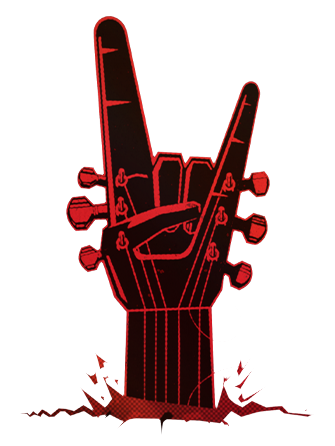 Community Live at HRC
.
For the first time, Hanoi Rock City will officially launched an online community of music listeners and practitioners called ``Live at HRC'' on Facebook and Discord. To develop a high-quality space for Vietnamese music lovers, we will here provide and co-contribute practical information on music, as well as encourage weekly and monthly exchange and training events.

Be a part of the community and explore together!

CIS Music Week
.
CIS Music Week is a series of workshops with experts from Vietnam and Sheffield for young artists. Joining this event, you will have the opportunity to explore and put into practice a variety of intriguing and extremely practical musical themes, including recording, production, releasing, and copyright protection goods, as well as performing abilities and career paths in the music industry.

Follow the official website of Hanoi Rock City for the earliest updates on registration for the workshop and the supplementary training programs!

Film Scoring Contest
.
As part of Sensoria's activities, the film scoring contest is held annually with the participation of contestants from around the world. This is an opportunity for musicians to explore music's expressive and storytelling potential in a new realm - film.

In honor of the history and cultural diversity, this year, the contestants will be creative with short films featuring local colors of VietnamHanoi and Sheffield, hand-picked by Hanoi Rock City and Sensoria.